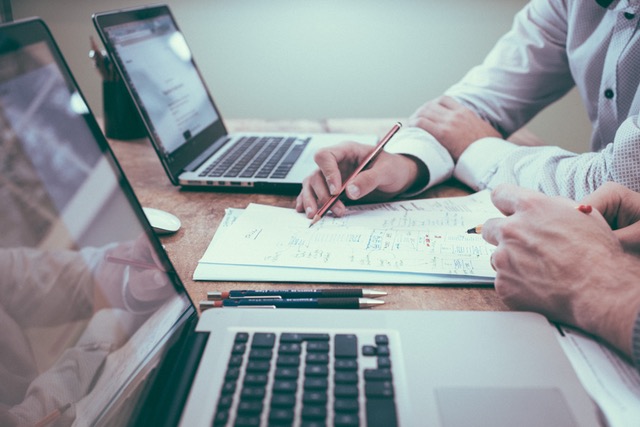 Once you have decided to apply for a small business loan, it helps to have an understanding both of your circumstances as well as the business loan lender's perspective. This will help to improve the odds of success, and apply for a loan type and amount that is suitable to both your needs and your capacity.
Here are 5 important questions you should ask and answer before you apply for an unsecured business loan:
1. What is the purpose of this loan?
Understanding the purpose of the loan and the use to which the proceeds will be applied is important, though not often thought through well. Since an Unsecured Small Business Loan is considered a generic source of business finance, it is assumed that it can be applied to any legitimate business purpose. This would not be the right way to look at it. Identifying the specific business need and matching it helps to pick the right loan product, the right tenure, and the right loan terms, thereby reducing the cost of the loan, odds of application success, and even the probability of default.
2. What kind of repayment commitments does this loan come with?
The tenure, principal amount, interest rate, and repayment frequency put together determine your repayment commitments. Have a reasonable estimate of this handy so that you can apply accordingly, and also so that you know the implication of an adjustment to any of these factors.
3. What is my repayment capacity?
The cashflows from the business left over after meeting expenses and the business's investment needs determine your repayment capacity. Calculate this accurately beforehand so that you are sure about what you are getting into. Be conservative in your projections, keep headroom on cashflows, and assume that what can go wrong may very well go wrong.
4. Am I fully ready to apply?
Complete documentation increases odds of a quick approval and reduces the stress of scurrying around based on lender requests. The documentation that will accompany your unsecured loan application typically will include:
Past 2 year's ITRs,
Past 2 year's audited Financial Statements
6 months bank statements of the business / proprietor
KYC documents of the applicants and guarantors, including PAN
Minimum 3 years old Sales Tax / VAT registration (GST IN post 1 July, 2017)
Proof of ownership of a property
The above is a list of the generic documents required for any type of unsecured loan. In addition to the above, facility specific documentation may also be required, such as project reports, proof of orders in hand, government approvals, allotment letters, etc.
In addition to the above, lenders will also rely upon your CIBIL score. You can find out more about the basics of credit scores here, ways to improve it here, and the importance of credit mix here.
5. Where and how should I apply for the loan?
There was a time when the options for borrowers were limited. The neighbourhood bank branch was the most viable place to apply for a loan since physical checks, bank visits, and follow up requests required physical proximity.
This is now a relic of the past. Online loan providers like Loan Frame are open 24×7 and accessible to small business borrowers in any part of the country. Loan eligibility is determined online in a matter of minutes – sometimes seconds – through proprietary algorithms, and document access and verification is done electronically where possible. Moreover, our credit team also hand holds borrowers through the product selection, documentation, and any rectifications that may be needed. This opens up a whole host of conveniences for borrowers looking for a loan in a hurry.
Forewarned, as they say, is forearmed. Being aware of your business loan needs, your borrowing capacity, what commitments the loan brings with it, what you need to possess for a complete loan application, and awareness of the options in your loan application journey will make the entire process smooth and stress-free leaving you to focus on what you do best – run your business in the best way possible.
Start your unsecured business loan application on Loan Frame today.