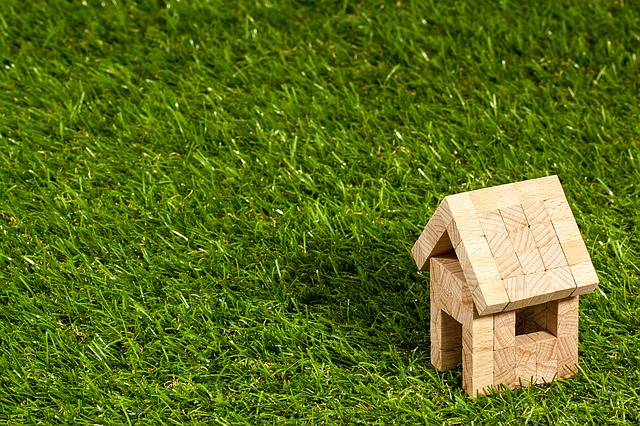 The good news that you have been waiting for: interest rates have finally started inching downward. Copious flows of deposits have now allowed banks the leeway to reduce lending costs across maturities and loan products. SBI, Union Bank, and PNB have taken up the gauntlet of reducing MCLR (Marginal Cost of Funds Based Lending Rate) anywhere between 65-90bps (100bps = 1%). Feedback from banks and other lending agencies suggests that others will follow suit soon enough in order to remain competitive.
With the latest cuts, SBI's MCLR now stands at 8%. Hence, while the cuts are welcome, you do need to ask why you are being charged a rate as high as 11% in some cases, even for secured loans. The bitter reality is that all too often perfectly credit worthy small businesses pay a much larger risk premium than so called 'Prime' corporates whose credit worthiness may only be marginally better. While the size, profile, and reputation or personal guarantees of promoters do contribute to lowering costs, often it is the absence of best advice in setting up the loan application that leads to a needlessly high risk premium.
This personalised advice can take the form of structuring the best security for collateral, making sure all the documentation requirements (and some more) are ready, and seeking out the best sources for borrowing. Often, your bank is not your best lender given that it is constrained by factors like the kind of borrowers it can offer the 'prime' rate to, capital adequacy requirements, the tedious approval process, high overheads that are built into the lending rate, among others.
The other important aspect, which often becomes self-defeating, is the perception of credit worthiness and loan eligibility that borrowers have. In many cases, we have seen borrowers accept much higher rates than they ought to be paying, simply because they had convinced themselves of the rate they should be charged!
How a lending marketplace Loan Frame might be able to help:
Loan Frame's expertise is in structuring the loan application in a manner that improves odds of success as well as optimises the cost of borrowing. Our expertise comes from our technology and team, which brings to you the expert knowledge of industry experts. This expertise:
lowers the chances of your loan application being rejected because our experts have developed a deep understanding of bank compliance requirements through experience.
provides counsel on enhancing your loan worthiness;
helps you structure your loan requirements and bring your application to a lender only when we are ourselves fully convinced that your application will sail through – this also helps in preserving your bureau score.
Our customers are more often than not pleasantly surprised with the offer we get them.
To read how we helped one such borrower, come back to our blog.
Read: How Loan Frame Helped a Doctor Entrepreneur Set Up His Business?
Contact us for personalised advice on how to get the best interest rate either for your new loan or for financing your existing loan to a much lower rate.
You can also apply at www.loanframe.com to know about the many options available to you.