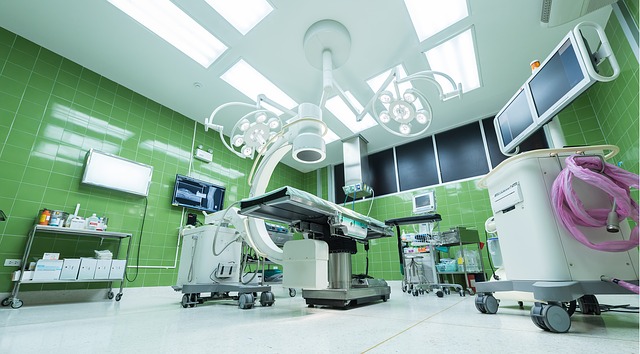 Dr. RP Singh is a consulting doctor working at a large hospital based out of Delhi with an entrepreneurial streak. He wished to start a new business, managing lab machines for clinics. Given the large, upfront capital investment required, he needed to get a business loan. However, getting a loan for his start-up at a reasonable cost was proving to be nearly impossible given the absence of a track record and the multi-geography nature of work and collateral.
In one of our earlier posts, we talked about Loan Frame's personalised advice for small businesses and expertise in loan structuring.
Loan Frame's solution for Dr. Singh
We structured a loan against property for him in a very innovative manner. This was done in a way that made him eligible with a leading private sector bank and at a very competitive prime rate of interest much below his own expectations. This experience has energised Dr. Singh and given him a new confidence in his credit worthiness, who says
Loan Frame is a loan specialist and it would have been impossible for me to get this loan deal if it were not for their efforts. The interest savings for my business are very meaningful that I badly needed in the initial period of setting up my business. Thank you Loan Frame!
Contact us for personalised advice on how to get the best interest rate either for your new loan or for financing your existing loan to a much lower rate.
Our sole focus is on you, the borrower and getting you the best possible interest rate and terms.
Find your ideal loan, your best price, and the most appropriate lender with us. Secured or Unsecured, Working Capital or Long Term, E-commerce or Brick & Mortar – whatever your borrowing needs, Loan Frame might have a solution for you that works.