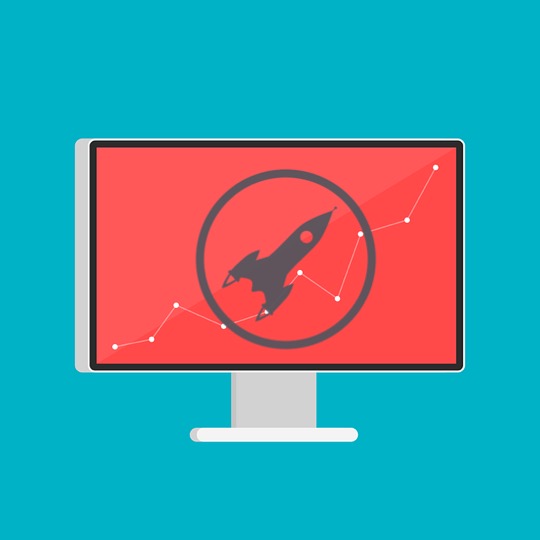 The world is going online and everything needs to be Bigger, Better, Faster, and More! So why should getting a business loan be any different?
There are many tangible benefits that SMEs can enjoy by going online for their small business loan needs.
Some of the most important are:
1. Easier
You can apply for a loan in barely 4 easy steps wherever you are, whenever you want. Online lenders are open 24/7 – you can start your application whenever it is convenient for YOU, not when the lender's branch is open, or there's parking available, or when the loan officer is not out for lunch!
Loan Frame's 4 Easy Steps to a Business Loan

2. Cheaper
Lenders build in a fair degree of cost related to physical interactions such as site visits, office/branch infrastructure, overheads, etc. into the loan's interest rate. The other meaningful cost advantage is that with online applications, your bureau Score does not get pulled for each lender mapping. If you were to apply offline, every lender you approach would pull your score and each pull would increase your cost of borrowing.
Read here to know how your credit score and cost of funds gets impacted without your even knowing it.
3. Speedier
Arguably, the online option is THE fastest way to get business finance. Eligibility evaluations are algorithm based and take a matter of minutes, sometimes seconds. What's more, you do not submit bulky documentation up-front but only once your application has been submitted and approved. This also provides you the comfort that copies of your valuable documentation aren't floating around needlessly. Verification of documentation is also done digitally as far as possible, which also saves considerable time. The speed of processing is especially useful if you need an emergency loan – offline sources would not only be slower but would also prove more expensive given your desperate need.
4. Wider choice
When you approach one type of lender, you get off the shelf products. When you apply on an online marketplace like www.loanframe.com, you get a wide pool of lenders with multiple products. The one that is most suitable to your need is mapped and if all goes well, you proceed to the next stage. So at the onset itself, you have picked the most appropriate loan rather than being forced to take what's on offer. Essentially, the online lending marketplaces put you, the borrower, in the driver's seat – we match your business with the right lender and provide you with loan options to select from.
5. Objectivity
Algorithm based and objective criteria are applied to every loan application and borrower. This takes away the subjectivity that applicants are often subjected to when they approach lenders physically. Irrelevant factors like personal particulars, location, evaluator's biases/preferences, etc. just do not enter the picture.
Developments in the digital space like Aadhar based authentications, digital land/property records, e-signatures, and e-banking have facilitated the growth of online business loans. And yet, what we have seen so far is just the beginning. Lending is moving from being a relationship based activity to becoming a data and algorithms based activity, benefiting lenders and borrowers alike.
Imagine a service that not only brings you all the above (and more) conveniences AND is cheaper! Whether your requirement is long term or short, working capital or loan against property, equipment finance or bridge loan…..get an altogether new experience by going Online!
Looking for your next business loan? Try www.loanframe.com.