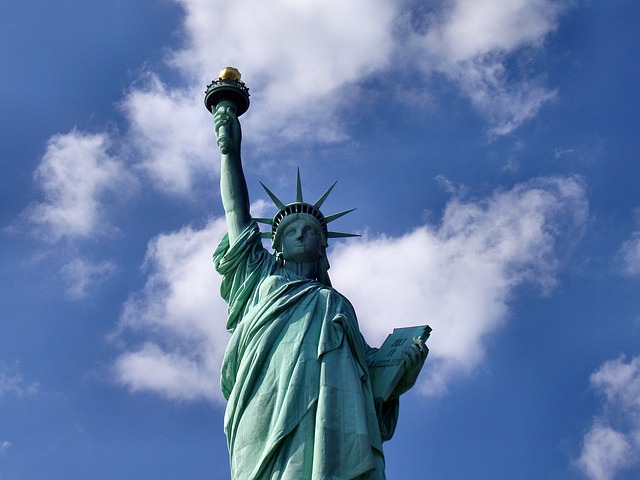 Loan Frame was started with an aim in mind – help borrowers access the right kind of business finance in the minimum possible time. Towards this end, we are creating the largest SME lending marketplace. We harness the power of technology to make this happen. We want that getting business loans for small businesses should be a quick, easy and transparent process as against the largely slow, painful, and opaque process that it is currently.
In keeping with our primary aim of providing the right kind of business finance, we today have an unmatched portfolio of 50+ business loan products for our customers. This also helps small businesses go beyond traditional loans such as secured cash credit and overdraft limits.
Loan frame has grown rapidly. A year seems to have gone by quickly and we have already received loan requests summing up to thousands of crores. We are introducing some very exciting small business loan products next quarter that will allow many of our customers to get almost instant funding.
Keeping up with the times
What we are trying to do to the practice of SME lending is almost revolutionary and unprecedented. In pursuit of our goals of using world class technology, we need to keep up with global best practices and developments in the space we operate in. To this end, Loan Frame is participating in the LendIt USA 2017 Conference, where some of the world's foremost Fintech pioneers are gathering. Our participation is intended to make sure that our customer experience for our small business borrowers are at par with the best globally.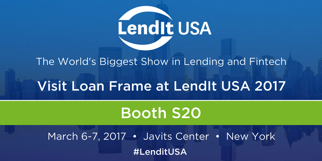 Loan Frame is proud to not just be a participant in this marquee conference but also to be one of the sponsors. In this way, we play our small part in facilitating one of the largest global networking forums for fintech where innovators, industry leaders, fund managers, policy makers, VCs and fintech start-ups come under one roof for mutual gain.
So, what exactly are we going to do at LendIt?
At LendIt, we will showcase how we are solving the access to funding gap for Indian SMEs. Loan Frame will also share the success story so far with the help of 1st hand client testimonials on how we helped businesses tap the right funding at lower interest rates. The forum will also help us to explore possible synergies of working together with prospective partners – since this is a knowledge driven industry, platforms like LendIt can help discover new synergies and partnerships. You can find us at Booth S20.
Watch this space for more on Loan Frame, India's first-of-its-kind lending marketplace for SMEs.
About LendIt USA 2017
LendIt USA 2017 is the world's biggest fintech and lending show that brings together fintech innovators and investors for two action-packed days of networking, learning and dealmaking at the iconic New York Javits Center. This year's conference is expanding with the industry to cover the hottest topics in fintech including digital wealth, blockchain, insurtech, digital banking, and much more. 5,000+ Attendees, 350+ Thought-Leaders, 2,400+ Companies, 1,000+ Investors, and 100+ Media Partners from 40+ Countries are expected at the event.