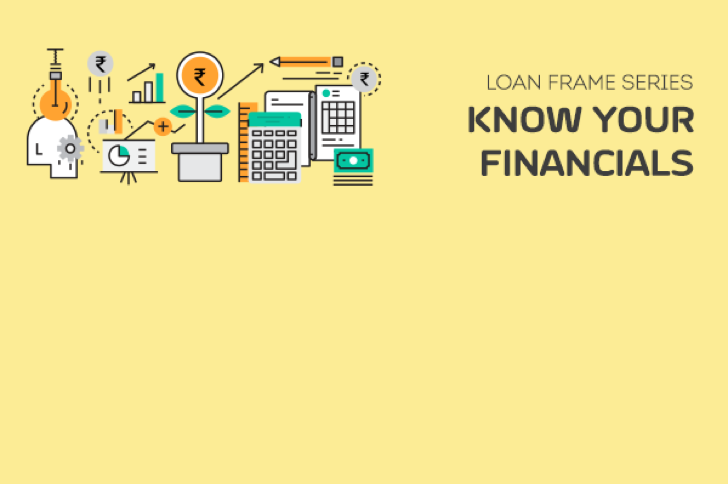 Financial ratios are used by lenders to make a decision on whether to provide finances to a business or not. These ratios can be used to evaluate the overall financial position of a business. To build up a strong credibility before its lenders, a business must strengthen its financial ratios.
The financial ratios are classified into four main categories, namely, liquidity ratios, activity ratios, solvency ratios and profitability ratios. Profitability ratios are a measure of the profitability and earnings of the business. One such important ratio which draws the attention of investors is the Return on Net Worth.
Return on Net Worth, also commonly referred to as Return on Equity, is a ratio to measure the return the business is generating for its owners. Return on Net Worth can be expressed as below:
Return on Net Worth = Profit after Tax / Average Net Worth
It is a ratio of profit after tax to average net worth. Profit after tax can be seen from the Statement of Profit & Loss. Average Net worth can be calculated by taking the average of opening and closing net worth.
For example, if your business has a profit after tax of Rs. 15 lakhs and average Net worth of Rs. 60 lakhs, the return on net worth would be 25% (Rs. 15 lakhs divided by Rs. 60 lakhs, expressed as a percentage). This indicates that your business has been able to generate 25% return on total shareholders' equity during the reporting period.
This ratio is important to assess how efficiently a company is investing money and generating income using the money that has been invested/ reinvested in it by the shareholders. Return on net worth provides an insight on the prospective earnings of the business.
Higher the return on net worth, the better it is. Before investing in any business, the investors would be concerned about the return that the company would generate on the funds that are likely to be invested by them. A high return on net worth would attract more investors from the market and would help the business to get more funds to generate higher income in future. Return on net worth is always expressed as a percentage, hence, can be used by investors for comparing various investment opportunities available in the market.
Loan Frame helps you choose the right business loan and also negotiates the best interest rate and loan amount for your needs. We make use of technology to help you connect to the right lender for your business loan needs.
To apply for your small business loan, click here