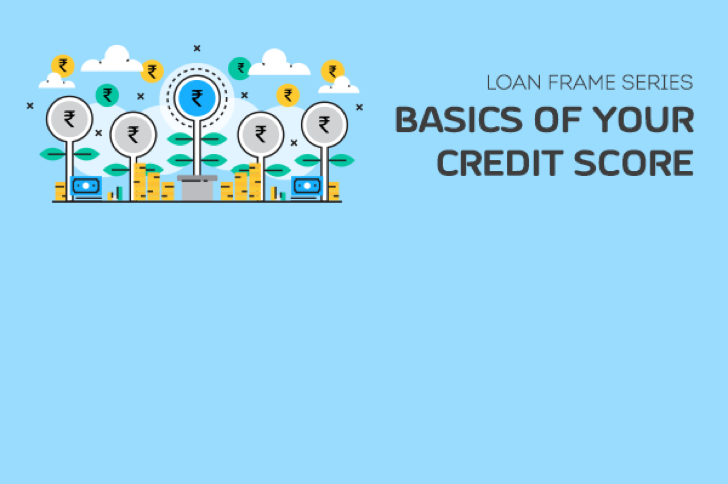 Your credit score is the first thing your bank will check before judging you on other parameters like your salary, other loan obligations, your repayment capacity etc. So, a higher Credit Score should ideally help you get a loan at more favorable terms.
Recently, one of the leading public sector banks has linked the rate of interest to the credit score. Customers having a credit score higher than 760 will be charged 8.35%, those in the range of 725 to 759 points will be charged 8.85% while those having credit score below 724 points will be charged 9.35% on home loans. This spread of 1.00% indeed asks for a regular monitoring of your credit score and immediate corrective action in case of any misinformation stated therein. Other banks are also likely to follow in taking such a step.
Tips to Improve your Credit Score
Since your credit score impacts your loan taking capacity and also your interest outgo, it becomes imperative for you to have a better score. Here are few measures through which you can improve your credit score:
1. Timely Repayment of your EMIs/ Credit Card Dues – Repayment history is one of the prime factors determining your credit score. As such, one should always aim to pay off the credit card bills and monthly installments of your business loans/ personal loans without any delay. Timely repaying habits translate into a higher credit score for you.
2. Lesser number of Casual Loan/ Credit Card Inquiries – CIBIL records each time your credit report is pulled from their website. There is a dedicated inquiry section in the credit report that lists all the loan inquiries made by you with any lender. This leads to a creation of the poor perception of being credit hungry, even while there may not be serious reasons for loan rejections.
3. Lower Utilisation of the Credit Limits Sanctioned – Credit report not only reflects your repayment tendencies but also your debt management skills. If you are continuously using the full credit limits and more frequently paying just the minimum amount due, the credit score will get lower and is also viewed negatively by banks.
With a better credit score, you will have access to various lenders for your business loans. Loan Frame helps you choose the best one amongst the various lenders. Loan Frame makes best use of technology to help you connect to the right lender for your business loan needs.
Read more articles on topics relevant to your business by tapping on the buttons below.
Interested in IPL Scores? Your Credit Score is more important