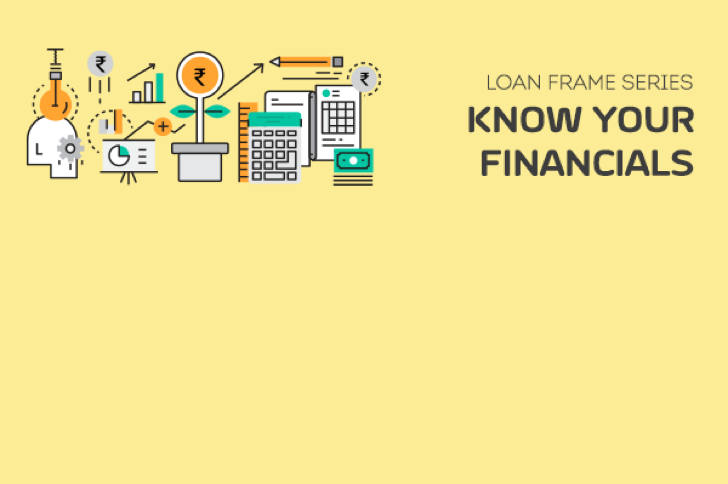 Banks & Financial Institutions consider various factors to assess your credit worthiness whenever you apply for a loan. Fixed Obligations to Interest Ratio (FOIR) is one of the most important elements of the credit appraisal process of any business or individual. This ratio helps in determining their loan eligibility by comparing the Current Fixed Obligations of the applicant to his/her Net Monthly Income.
The Current Fixed Obligations include all the fixed monthly obligations of the customer but exclude the statutory deductions such as monthly Provident Fund contributions, Insurance Premiums, Professional Tax, Charity, Recurring Deposits, etc., which in turn help in determining his/her maximum monthly repayment capacity.
Computation of FOIR:
To understand the computation of FOIR, let us consider an example.
Suppose, ABC Ltd earns a Net Profit of Rs 3,00,000/- per month. It currently pays Rs 1,00,000/- per month as instalment for an equipment loan. The company has applied for another equipment loan for which it will have to pay Rs 45,000/- as the monthly instalment.
FOIR = Current Fixed Obligations / Net Monthly Income
Hence, FOIR for ABC Ltd
= (1,00,000 + 45,000) / 3,00,000
= 48.33%
Business & Financial Relevance:
Businesses must keep their FOIR within permissible limits because a high FOIR indicates high fixed obligations out of the Net Monthly Income of the business.
Banks & Financial Institutions usually accept a 60-80% FOIR for disbursing loans but this varies depending upon specific customer profiles & they may even accept upto 100-120% FOIR. Since different Banks & Financial Institutions have varying FOIR limits, Loan Frame uses its tech platform to match your credit requirements with all the available alternatives in the market & provides you the best credit terms & higher loan eligibility to your business.
To apply for your small business loan, click here
Operating Margin Explained. Ratio That Tells Your Business Apart