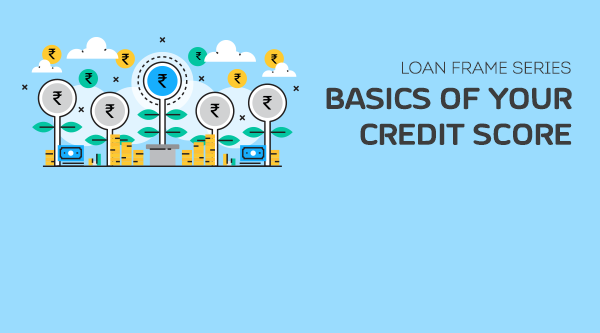 Be it any business you own, this is that one score you should be worried about
With the Indian Premier League (IPL) currently into its last stages of the group matches, IPL fever has gripped the country. With the league moving into the knockout stage in few days, the excitement can only get better and higher. Even when we are hanging out with friends, we are more interested in knowing the match score and keep checking our smartphones for the latest updates.
However, hardly do we bother to monitor another very important score. A score that keeps you healthy in eyes of the banks, a score that helps you get business loans at favorable terms and a score that most importantly makes you eligible for a secured loan or an unsecured loan – It's your Credit Score.
The first impression is your last impression
 Banks form their first impression of you checking your credit score. Credit score, or CIBIL score as it is generally referred to, deriving the name from the agency maintaining the database, is a score based on your credit history. It reflects your borrowing and repayment habits by providing information about the nature of loans (including credit cards) taken by that person. This report shows the number of loan accounts held with different banks, repayment history, any overdue status. It acts as a perfect barometer for a bank to judge the defaulting tendency of the borrower.
The Score
 For an individual with a credit history of more than 6 months, the credit score ranges from 300 to 900. Higher the score, the better are your borrowing chances. An individual with credit score 750 will get a loan more easily than one with a credit score of 600. Having a better credit score is very important. The credit card bills and loan EMIs should be paid on or before the due dates. Since repayment history is one of the major factors affecting your score, timely repayments will help you achieve a higher credit score.
So, we can say that one may borrow smart with a better credit score, but repayment has to be equally important to maintain it.
A better credit score helps you with access to more credit options and with Loan Frame, you can choose the best one amongst those. Loan Frame makes use of technology to help you connect to the right lender for your business loan needs. www.loanframe.com
Read More:
Key Benefits of Online Business Loans
How a Doctor Set Up His New Business?